A family of four in Coronado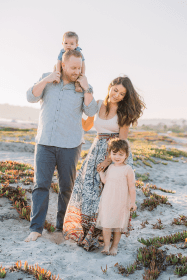 ​​How often do I see a kid who screams "Diana! Finally! We gonna have so much fun again!"?
Pretty often, frankly speaking, I'm proud of having a very high rate of returning clients. 
This particular family is blessed with two kids and a particular vision of what they want their annual family photos to look. They are so precise and eloquate, it's amazing!
This year we went with pampass grass and sand look and chose Coronado Beach as our location.
Due to obvious reasons, I have to admit that it's a popular spot, however, there's always space for everybody and there's off-street parking if you look hard enough.
I love how sunny and airy they ended up to be, and so many beautiful moments captured to be shared with the family and friends.
As for the kids, well, the older sibling told me she's looking forward to see me again, and I sure hope we'll do.
My clients were super happy with the results, although they did say that they had been always sure about the quality of the photos I deliver. And the quantity was a pleasant surprise.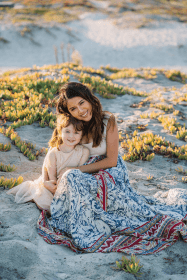 ​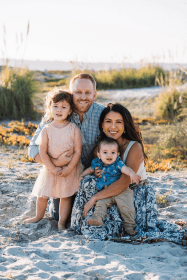 ​ ​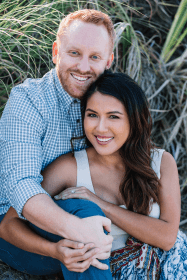 ​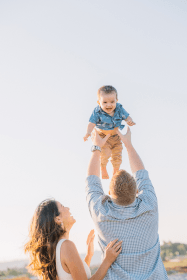 ​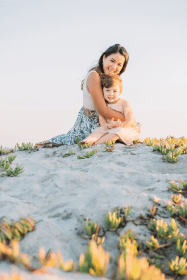 ​ ​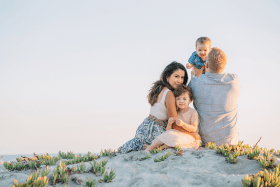 ​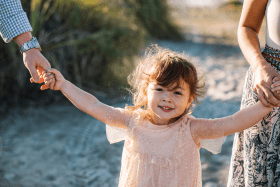 ​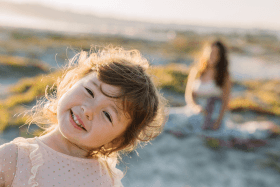 ​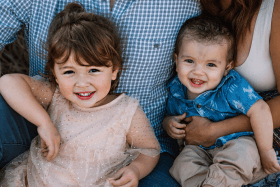 ​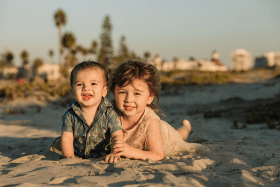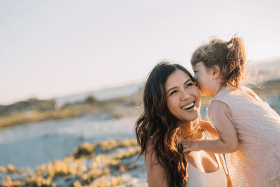 ​ ​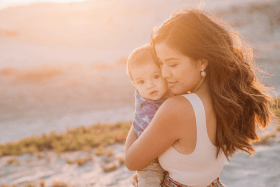 ​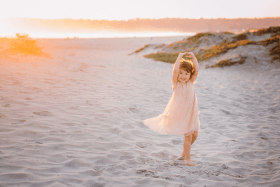 ​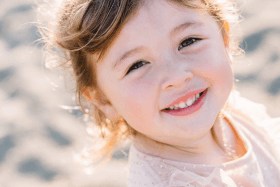 ​
Wanna see more sessions on this particular spot? Click here to see yet another family session on Coronado Beach.